Samsung SEW-3043W Bright VIEW Baby Monitoring System And Night Vision PTZ Camera
Baby:Baby Safety & Health:Baby Monitors
Samsung SEW-3043W Bright VIEW Baby Monitoring System And Night Vision PTZ Camera
BRAND NEW SAMSUNG SEW-3043W BRIGHT VIEW CAMERA SYSTEM.
BrightVIEW
SEW-3043W
· HD Cam w. 5.0" Touch LCD Monitor 
· Remote 300° Pan/110° Tilt Camera 
· Two-Way Talk with Built in Microphone 
· Non-Visible IR LEDs for Night Vision 
· Built-in 4 Lullabies and Night Light 
· Feed Timer Alerts 
· Supports up to 4 Cameras 
· Long Lasting Monitor Battery 
· Long range up to 900 ft
What's in the Box
Wireless PTZ Camera
Wireless Monitor
Camera Adapter
Monitor Adapter
User Manual
1 Mounting Screw Kit
Key features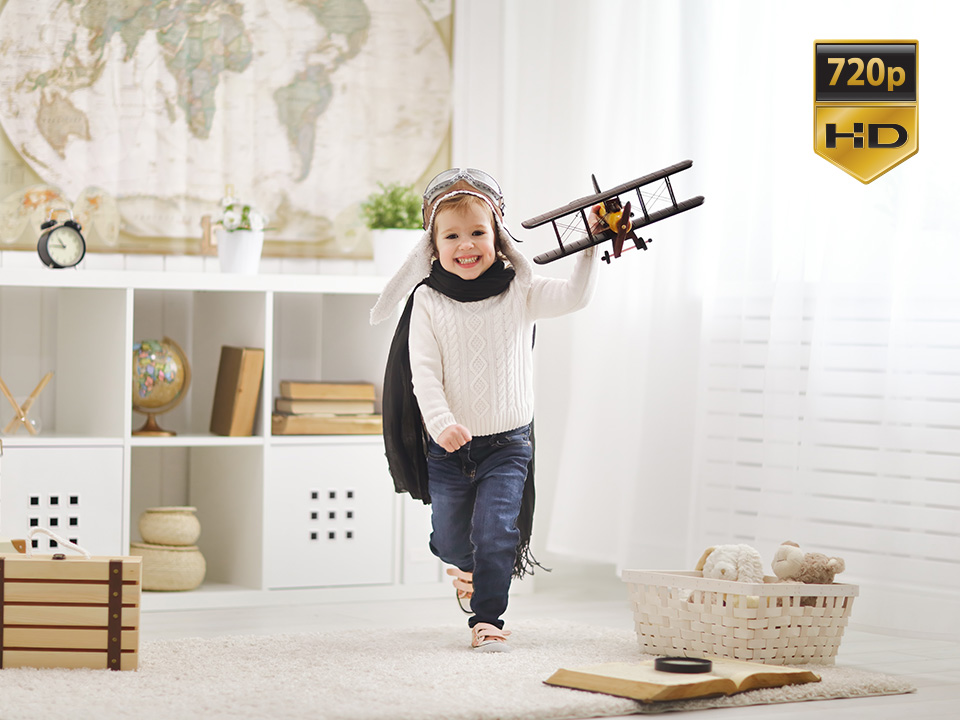 HD live video
Provide 720p HD real-time recording for smooth playback and clear imaging. The high quality resolution enables better forensic inspection of a perason's face or license plate.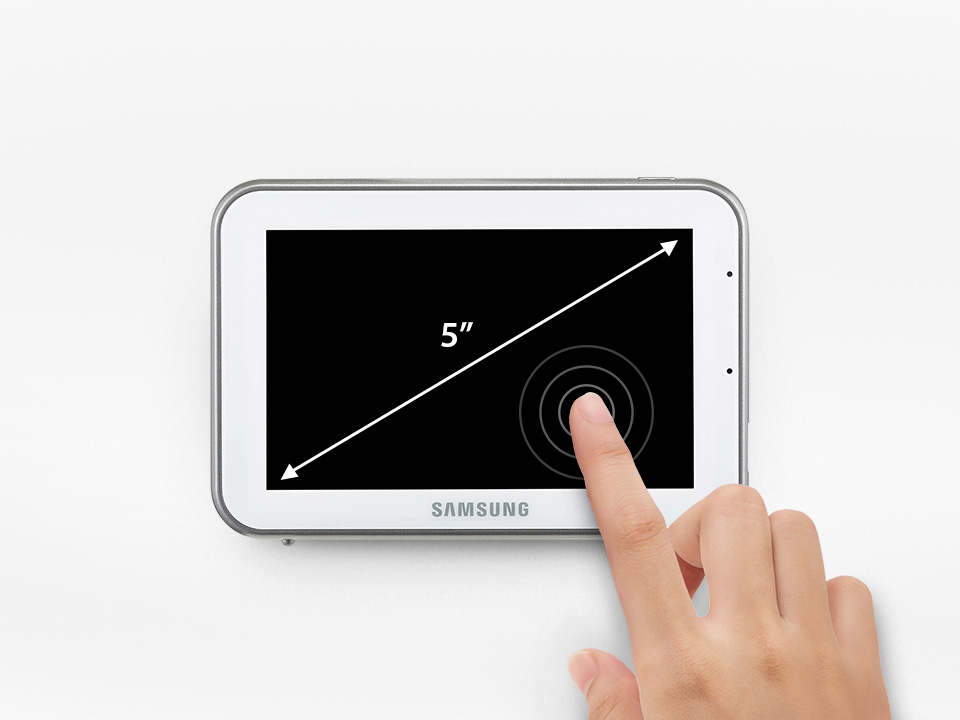 Monitor size
There are no bulky controls, which allows for a larger, brighter 5.0" LCD color touch screen so you never miss a detail.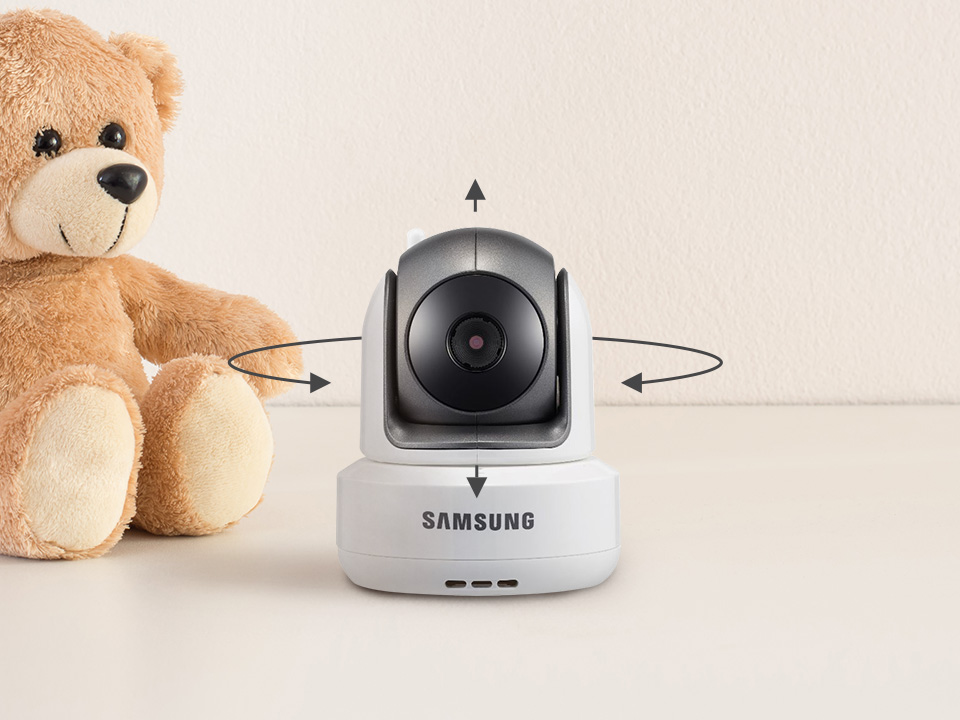 Pan, Tilt & Zoom (PTZ)
Direct the camera to pan 300⁰ left and right, tilt 110⁰ up or down, or to zoom in and out. Point the camera to get a better view of your baby if he or she moved, see if you left the door opened or keep track of others in the room.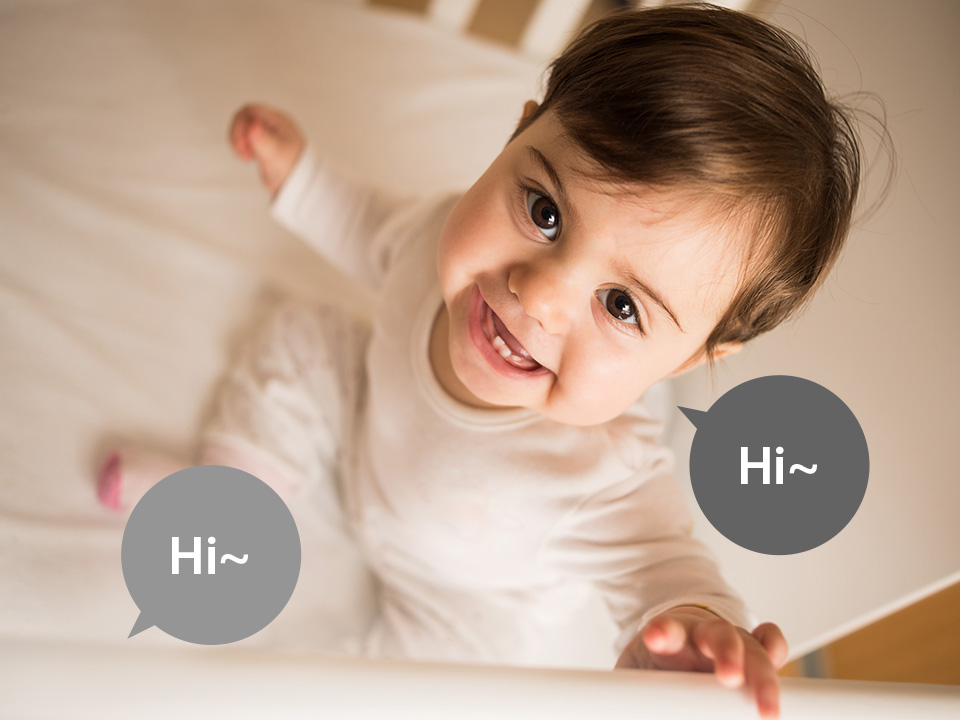 2-way talk
Use the built-in microphone to coo back to your baby, sing a lullaby or tell your little one you're close by or on your way.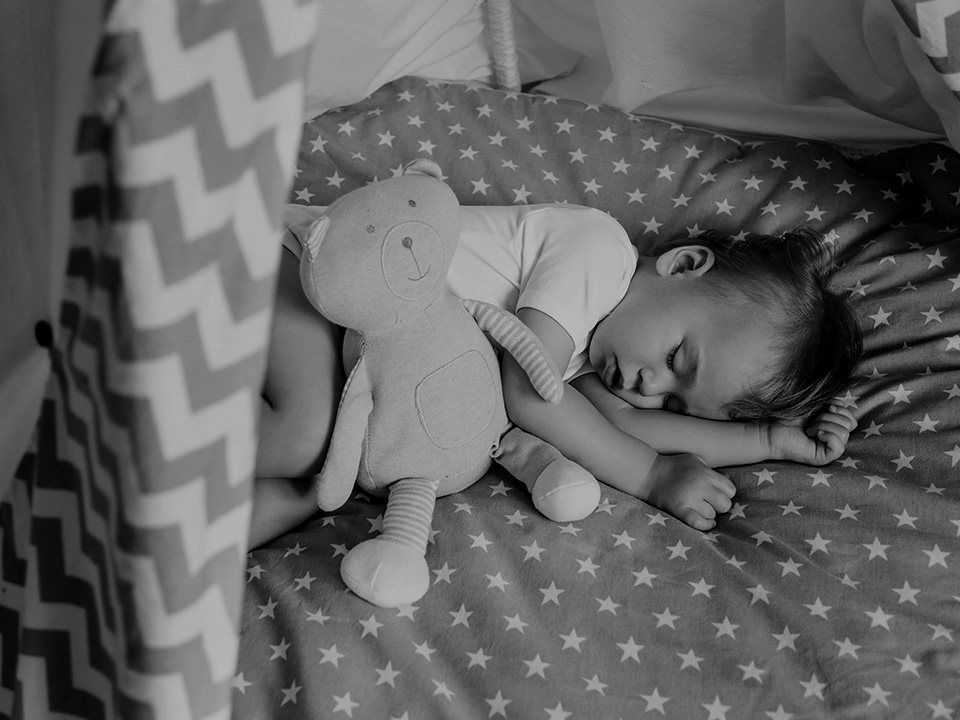 Night vision
Keep an eye on your baby during low or no light conditions. The included camera has night vision capability up to 16 feet and includes a soft, glowing night-light.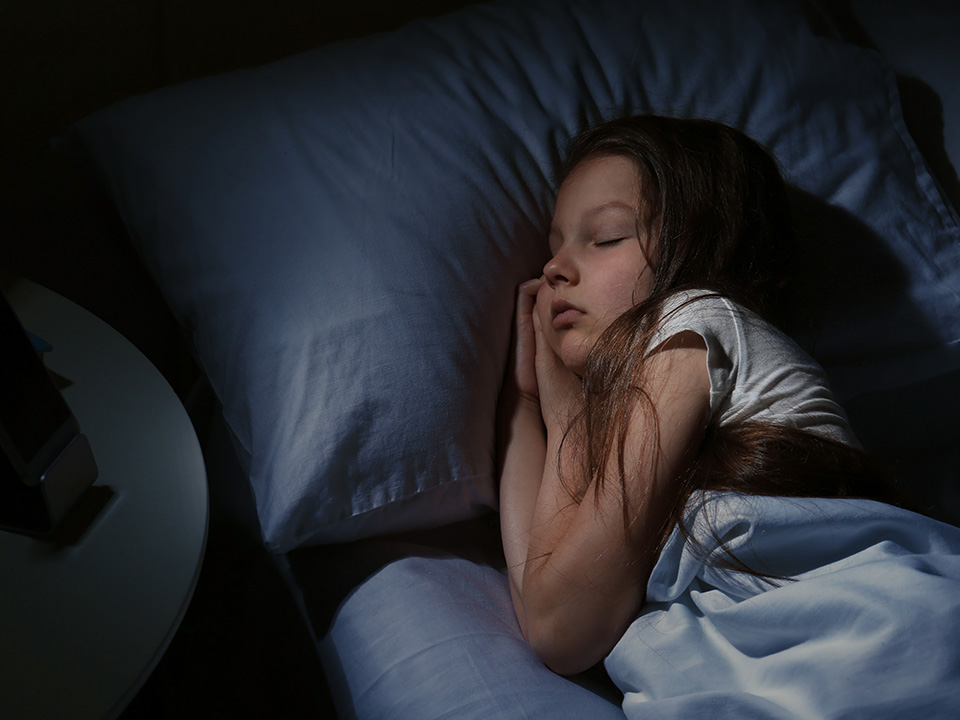 Night light
When nighttime is just a little too dark for your baby's peace of mind, use your parent monitor to remotely activate the soft, calming night-light if the room needs a little glow.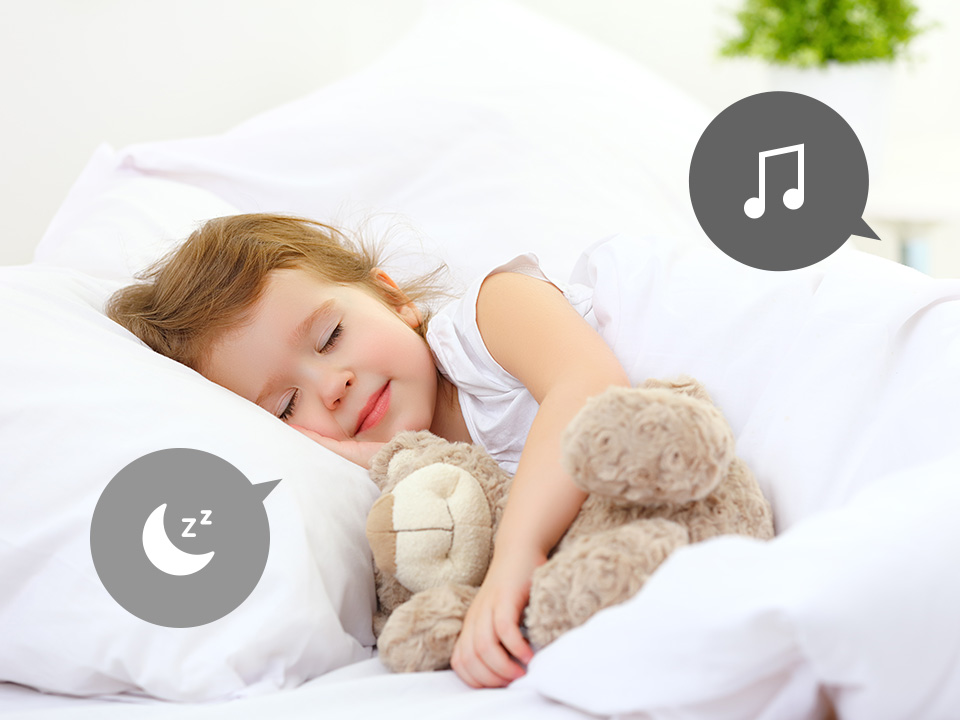 Lullabies
With 4 pre-programmed lullabies, the BabyView Camera can sing to your baby to sleep at any time.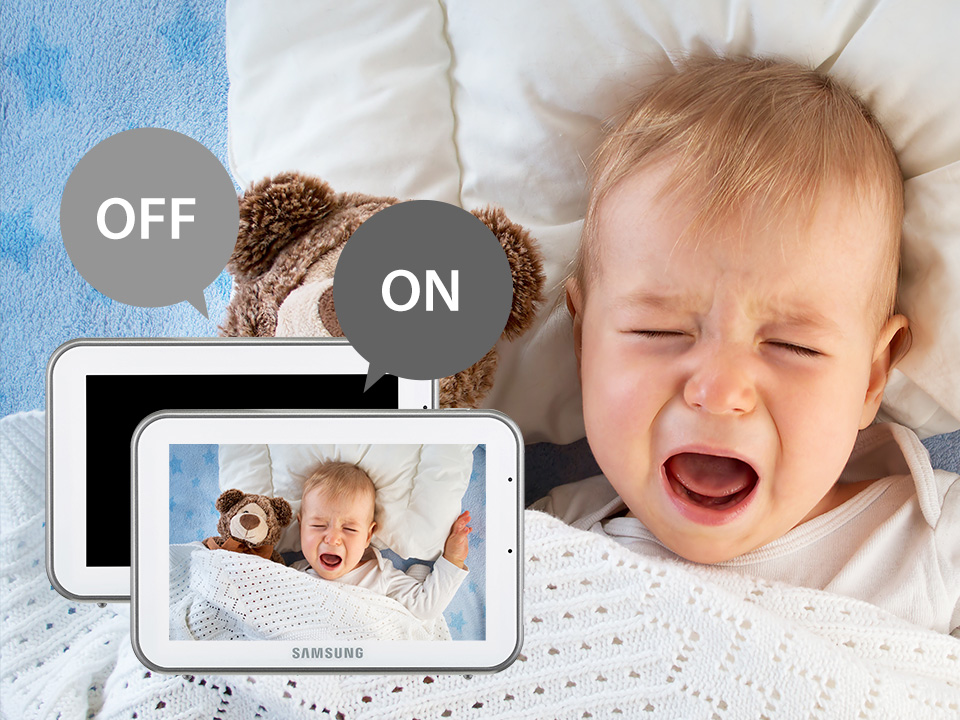 Quiet mode (VOX)
The voice activated (VOX) modes allow you to adjust the audio sensitivity levels on the camera so that you will be alerted if your baby makes the softest murmur or only when your baby cries.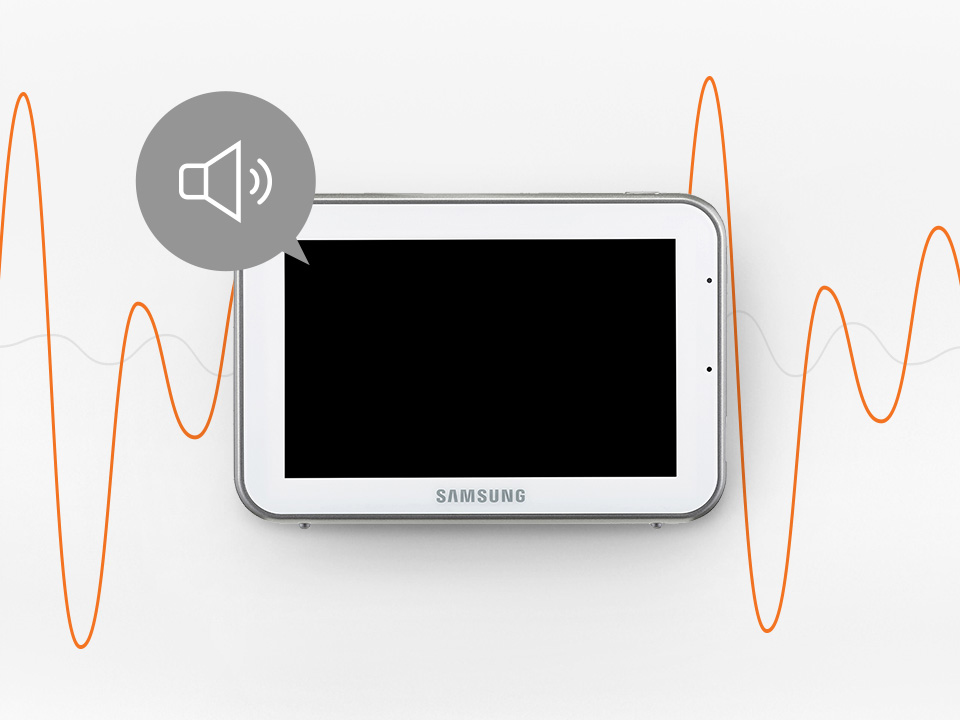 Audio mode
Simply select Audio Mode and press the power button on the monitor to turn off the screen. The monitor will continue to detect sound around the camera even when the screen is off, alerting you should anything happen.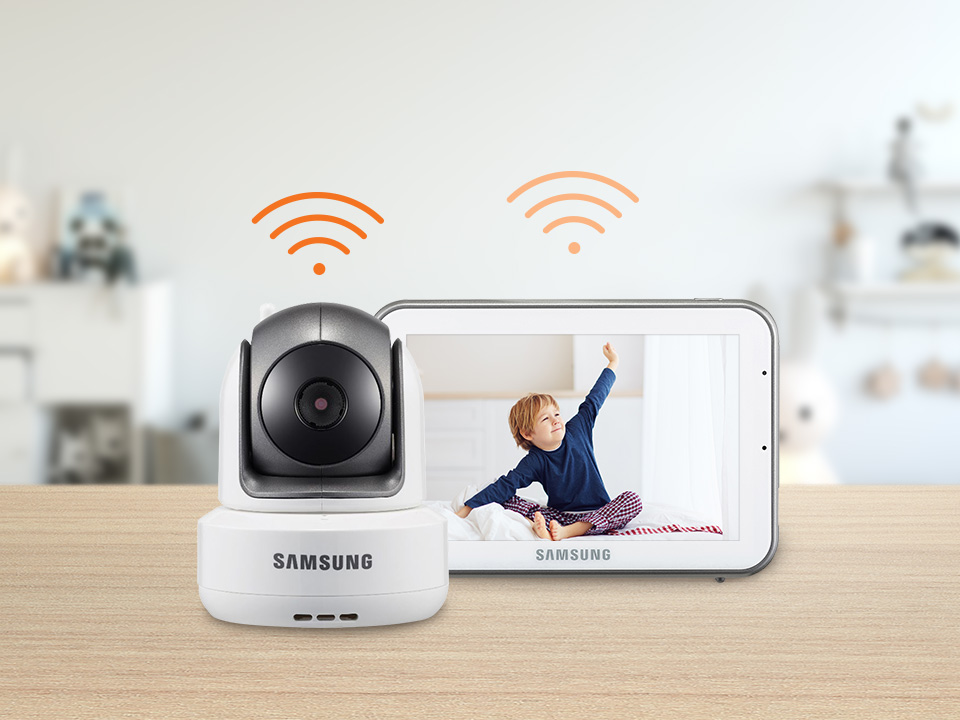 2.4GHz secured RF signal
The Pure Digital Signal utilizes a 2.4 GHz frequency to provide secure and interference-free communication.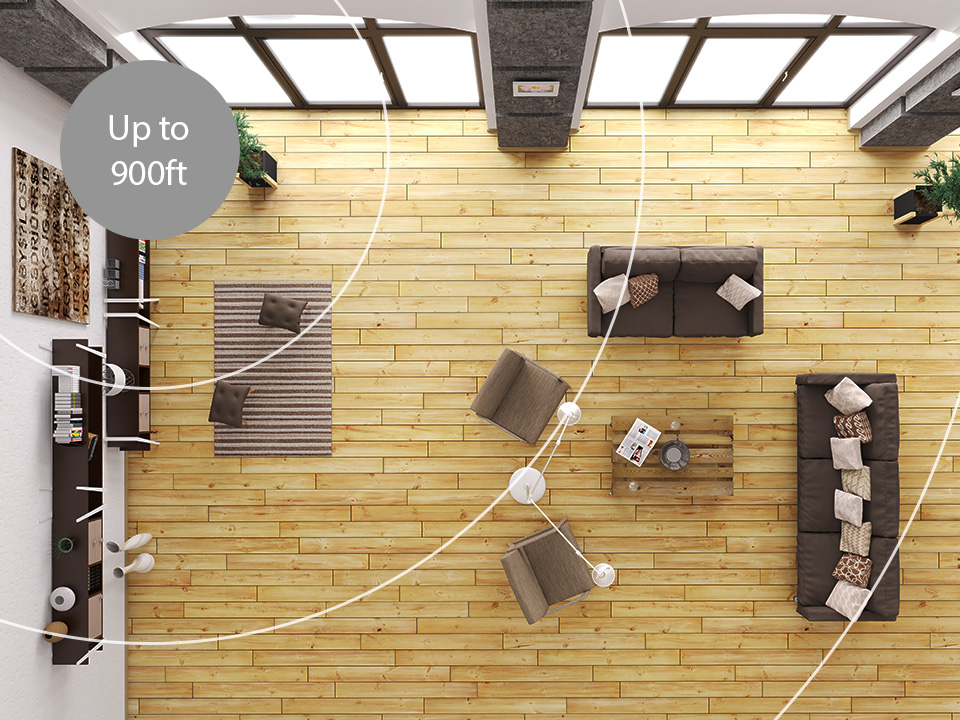 Communication range
Within a range of 900 feet*, you can have the freedom to do what you need to do around the house without losing contact with your little one.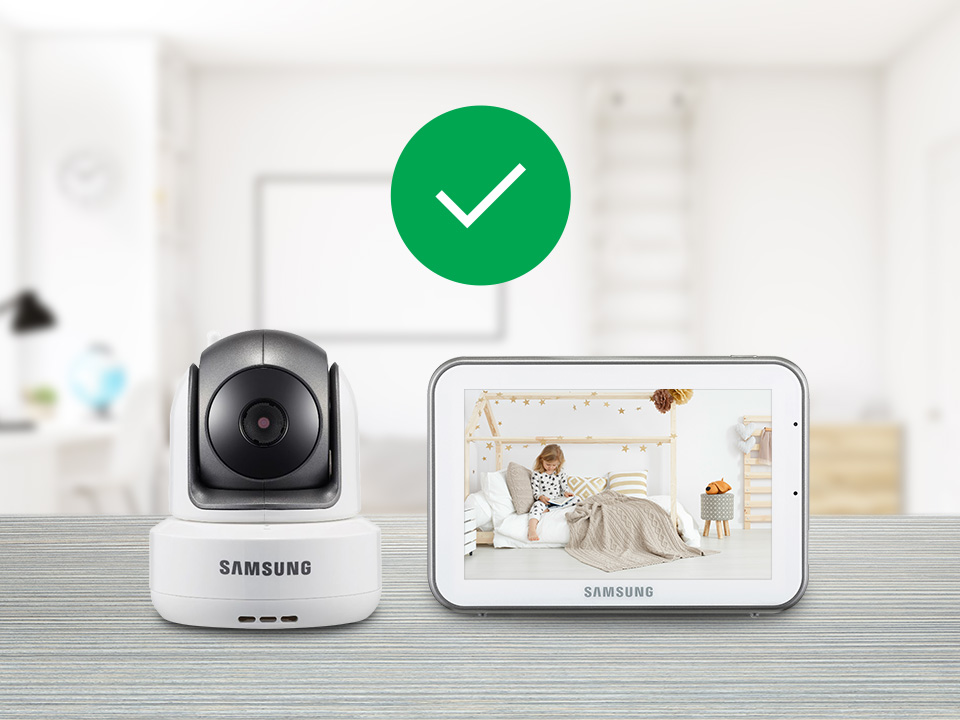 Easy set-up & operation
Simply plug in and position the camera, insure that your monitor is paired with the camera and use the intuitive touch controls to begin controlling the baby monitor.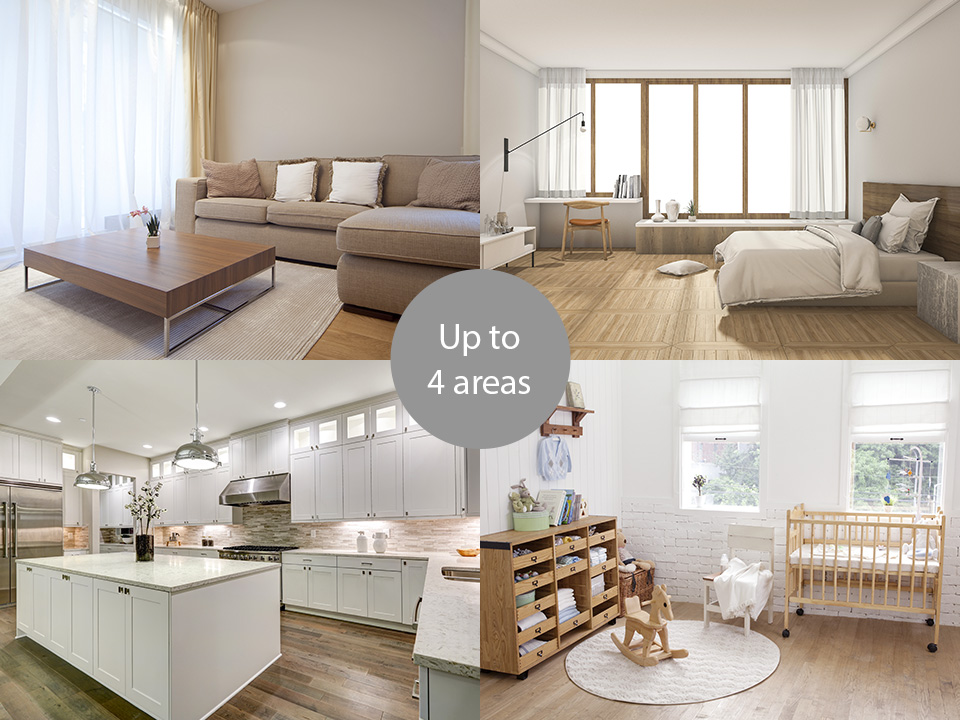 Expandable
Add up to three additional cameras to this kit, for a total of four. Watch more than one child or others in the house, and up to four separate living areas.
Specs
System General
Operation Frequency Range
2.4 GHz
Transmitting Power
17dBm Max
Monitor Sensitivity
-88dBm
Type of Spread Spectrum TX
FHSS
Type of Modulation
GSFK
Data Rate
4Mbps
Transmission Range
Outdoor 300m (Eyeof Sight)
Wireless Camera
Image Senor Type
1/4
Effective Pixel
H: 1280, V: 1024
Resolution
1280 x 720
Image Compression
MPEG4
White Balance
Auto
Lens
EFL=4.5mm, F=2.0
Viewing Angle (Diagonal)
55 degree
IR LED Type/ Night Vision
8pcs IR LED - 940nm / 5m
Lullabies
4 songs (Monitor remote on / off)
Night Light
Yes (Only Manual On/Off on camera head)
Loud Speaker Output
0.8W, 90dB spl
Power Requirement
DC 5V ± 10%
Power Consumption
5.1 Watt (max)
VOX level detection
High: 50dBA / Low: 60dBA
Operating Temperature Range
0°C~+40°C

Operating Humidity Range
85% RH
Environment Rating
Indoor use only
Pan Angle
300°
Title Angle
110°
Regulation Compliance
FCC/CE
RoHS Compliance
Yes for CE version only
Audio
Built in Microphone / Speaker
Weight
218g
Wireless Monitor
Display Type / Size
Color TFT 5"
Resolution
800x480
Viewing Angle
12 o'clock
Digital Zoom
x1, x1.5, x2
Real Time Clock (RTC)
+/-2 sec / day
Feed Timer Alert
Yes (beep sound)
Number of Camera Support
Up to 4 cameras
Power Requirement
Adapter: DC 5V ± 10%, Battery: 3.8 Li-ion
Loud Speaker Output
1W, 85dB spl
Power Consumption
6.7 Watt (max)
Operation Temperature Range
0°C~+40°C
Operation Humidity Range
85% RH
Environment Rating
Indoor use only
Regulation Compliance
FCC/CE
RoHS Compliance
Yes for CE version only